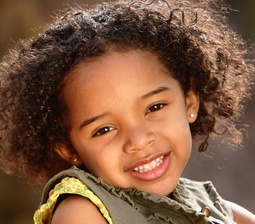 Our friendly, family-oriented practice is dedicated to serving the communities of Maple, Vaughan and King City. Our team of dental professionals is committed to providing you with the very best of care, in a comfortable, soothing environment.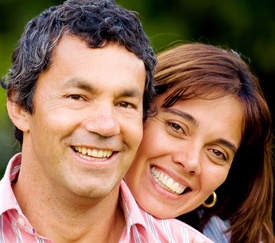 Dr. D. Sarca brings in more than 15 years experience in preventive and restorative dentistry in European Union and Canada and our staff is as highly trained and experienced as it is caring and compassionate.
"Our main focus is the dental health of our patients. Everything that happens in this office revolves around this - from our equipment and work to the advice we give to our patients"
Throughout our website, you will find an abundance of information about our practice, procedures we provide, and dentistry in general. Please explore and learn as much about dentistry and our services as you desire. We believe our patients should have as much information as possible in order to make important, informed decisions regarding their oral health and treatment options.
Our patients are our most important asset, and we strive to develop long-lasting, trusting relationships with all of our patients. We love kids and we believe a healthy smile starts with good dental care from childhood.
We look forward to seeing you!